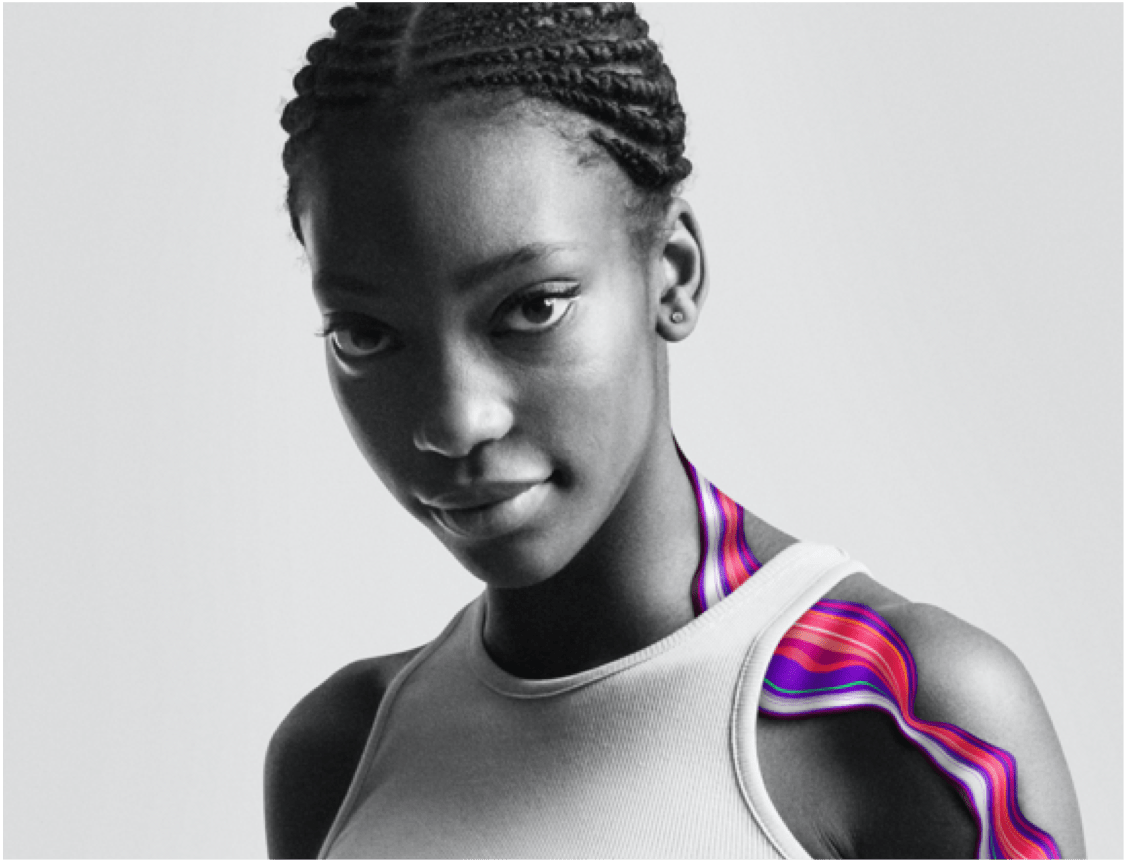 Events
Come learn with us!
The Soundtrap for Education Engagement Team is dedicated to offering free weekly, online events that help educators learn how to empower their students to leverage collaborative audio as a creative medium in their classroom.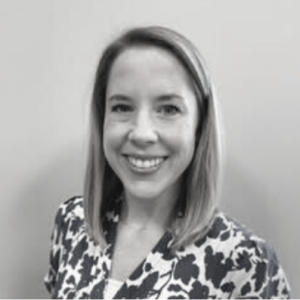 Thu Jul 7 - 12:30 PM CST
Sprinting into Podcasting with Soundtrap
Do you love podcasts and want to try them in your classroom or campus? Sprint into this session to learn about how to get started podcasting with your students in a fun, fearless, and fast way with Podcast Sprints and Soundtrap! These 1-2 minute style podcasts will leave your students learning the [...]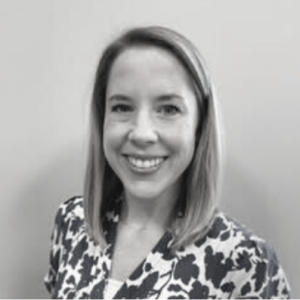 Tue Jul 26 - 9:00 AM CST
Sprinting into Podcasting with Soundtrap
Thinking of integrating podcasting or audio story-telling into your curriculum? Are you looking for an innovative way to engage students with podcasting in a short and quick way! Don't walk, but sprint to see how you can integrate Soundtrap into your classroom. or campus!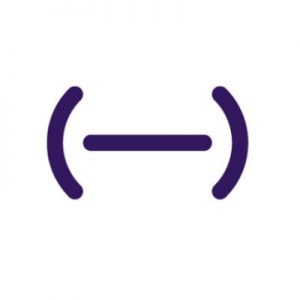 Jess Kertz & Janice Wintermyer
Thu Jul 28 - 4:00 PM EST
App Smashing with Soundtrap and Canva
Join us for a special app smashing session where we'll workshop how to blend creativity with both audio (Soundtrap) and visual (Canva) elements. All levels of expertise welcome. See you there!
View More