Teacher Resources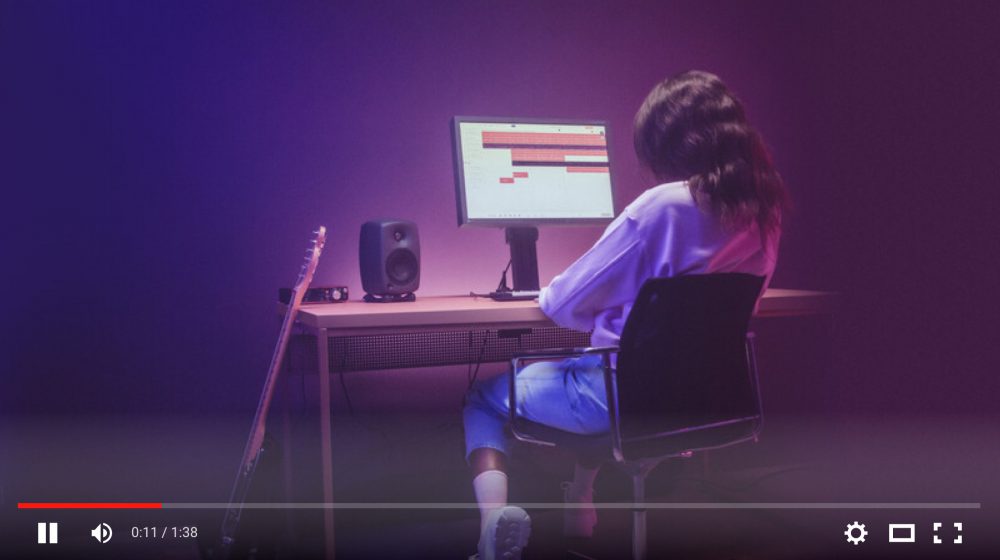 Get Started with Soundtrap
Learn how to integrate with learning management systems, create groups, add students, and share assignments in Soundtrap.
Lesson Plans
We offer all Soundtrap educators detailed lesson plans to inspire classroom activities and to make learning fun. These are created by teachers for teachers!
View Lesson Plans
Culture Capsules
Check out our Culture Capsules- quick, impactful, and culturally relevant activities in which students can learn about a wide range of communities and cultures.
View Culture Capsules
Learning Management System Guides
Onboarding
Learn how to roster and manage users in this guide, create assignments, and use new features in this guide.
View Resources
Rostering Guides
These guides provide all steps in rostering to get you up and running with Soundtrap.
View Resources
Professional Learning
Fri Sep 1 - 2:00 PM CST
3 Easy Steps to Get Started in Soundtrap
How do you get started in the Soundtrap studio? In this micro-webinar, we will show you how to use loops and start creating in the Soundtrap studio. This is a quick activity for your first day in Soundtrap!
Tue Sep 5 - 9:00 AM PST
Podcast Crash Course
Interested in implementing podcasts in your classroom? In this webinar, you will get a crash course in podcasting. Learn the basics of recording, editing, and using our transcription feature.
Fri Sep 8 - 12:00 PM
Creativity & Collaboration in the ELA Classroom
Educators will learn how to incorporate podcasting and audio storytelling in their classrooms to enhance creativity, communication, and collaboration. Watch this 45-minute session and leave with resources to get started with student podcasting and activities to integrate tomorrow!
Wed Sep 13 - 5:00 PM EST
Music Making with Soundtrap
Watch this video for an introduction to Soundtrap, actionable strategies for your lessons and projects, and a chance to see what's possible with Soundtrap in your classroom!
Thu Sep 14 - 11:00 AM CST
Remix 101
Want to take the next step with Soundtrap? Learn about remixing, considerations for creating, and how to make an awesome remix in the Soundtrap studio.
Mon Sep 18 - 11:00 AM PST
Enhance Student SEL with Soundtrap
Social-emotional skills play a valuable role in student development and have become increasingly important, especially in the past few years. Watch this session that supports all learners with their mental wellbeing. We will offer technical skills in the Soundtrap studio, best practices for [...]
Tue Sep 26 - 10:00 AM PST
Advanced Soundtrapping: Editing Effects
Have you tried the automation features? What does reverb do? Does your project need distortion? Watch this session to learn how to teach Soundtrap effects.
Thu Sep 28 - 3:00 PM EST
Meaningful SEL Practices: Empathy Interviews
Want to incorporate more joy and social emotional learning in your classroom? Watch this video to see how to do interviews to build empathy and support SEL initiatives in the classroom.
Fri Sep 29 - 7:00 AM EST
Practice Musical Form
Do you want some practical and shareable examples to use directly in the classroom with your students? Watch this 30 minute webinar and explore musical form.