One Voice to Connect Us All for Equity and Opportunity
March 15, 2022
Every heartbeat, every footstep, every spoken word of the past is our history, collectively and inclusively. But we must hear those stories for us to own that history and become enlightened, empowered, and inspired by it, and it takes just one voice to give resonance to all those who have come before us for equity and opportunity.
Dr. Sebrina Linsday-Law, former social studies teacher and now Coordinator of Equity and Opportunity, is that one voice for Virginia City Beach Public Schools. Beginning two years ago, Dr. Law embarked on a mission to bring the stories of the past that have been kept to familial links to within earshot of all. She shares, "I knew about it because of my father, because of my uncle and his wife… Some students would say I knew about it because of my mom, because of my cousin, because of my grandma, but many of our students were like, I didn't know anything about it."
That "it" is Princess Anne County Training School/Union Kempsville High School Museum located in Renaissance Academy in the heart of Virginia Beach which tells of the remarkable story of one community's mission to provide an education to their children, regardless of the color of their skin or what obstacles they faced.
During the time of segregation, black citizens of Princess Anne County created their own schools by using their own money, resources, and time to educate black students. "They started out in churches, but eventually, they wanted a shared community school; Princess Anne County Training School, also known as Union Kempsville High School," explains Dr. Law. "Where that school was located is where one of our current academies is located today called Renaissance Academy. There is a museum inside of there, but the thing about it is- everyone does not know the museum exists."  Princess Anne County Training School also known as Union Kempsville High has a community association that supports the legacy of this school.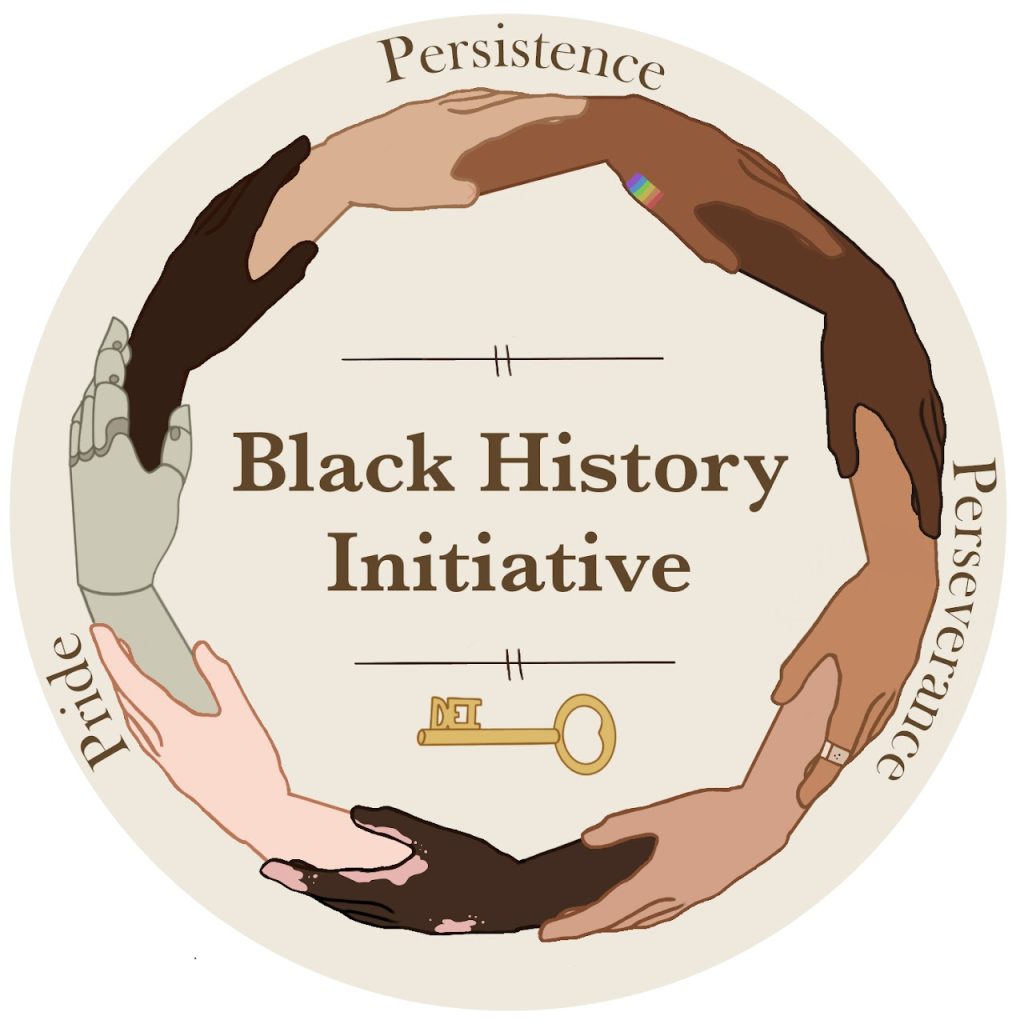 Getting the Support
It began with a passion, a passion to connect generations and help students today understand the students of the past, and it has turned into a movement. "The theoretical concept of always thinking about how can we include inclusive history, how can we have a collective dialogue about history, how can we take the things that seem negative on the outside or the onset and turn them around for a positive, or use them as motivation- that has always been the crux of my philosophy of education," explains Dr. Law, so when she was granted the inaugural position of  Coordinator of Equity and Opportunity of Virginia Beach City Public Schools, she was provided the opportunity to do just that.
"Within our state, we were able to get what we call the Beneath the Surface Grant," explains Dr. Law. "It was a grant that was in conjunction with Virginia Humanities and the Hampton Roads Community Foundation. Through that, we were able to talk about things that relate to how to have those conversations about race, inclusivity, and belonging, so that students, as well as adults, can start to connect together on how we can support our communities in being the best that they can be."
The ideas started flowing and people started getting together and the Black History Initiative (BHI) was formed. The group consists of approximately 70 members of middle through high school students, educators, and parents. Together, they are working to not only bring to light the stories of the past, but bring to sound the voices of those who had lived the experiences, and they are using Soundtrap to do so.  Additionally, there are several community members that have supported BHI or attended our events, or inspired us to continue to share inclusive history and honor differences.
Finding the Voices
In 1959, 17 black students integrated Norfolk City Public Schools. Dr. Law's aunt was one of those Norfolk 17. "When I was in middle school, I had the opportunity to interview her, so when this opportunity came up, we were like, okay, let's find the students who integrated Virginia Beach City Public Schools."
One of BHI's first projects was to find those students, interview them, and use Soundtrap to share the stories. The students were all trained on Soundtrap, practiced interviewing each other, and even had professors from Norfolk State University come and speak to them to prepare them and give them perspective. Then the group of students formed subcommittees to match interests, and some conducted the interviews, while others worked on the technology and editing piece.
"Soundtrap provided an opportunity for us to be able to gather the interviews," explains Dr. Law. "We took our Zoom audio, put it in Soundtrap, and we edited it. And then we also had the transcript feature that we were able to utilize. We have the audio, which has been cleaned up, and we were able to put a jingle on it. Soundtrap has nice features."
The mission was complete, but the entire experience was monumental for both students and adults. With stories of resilience that provided opportunities for reflection, the students learned and grew, and the connection piece Dr. Law. She was seeking to bridge the past to the present was materializing. "And it was phenomenal," she states. "The students saw it as a reflective moment, a moment of resiliency that they can then apply to their own lives… And then for us educators, it lets us know we're on the right track, that we have to continue to push for collectivism, and inclusion, and have dialogue and reflection about history and how history can inform our present, but also how it can change the trajectory of our future. Because of a lot of the stories, their resolve, their dedication, and their tenacity, it really does make you want to look at areas of your life and say how can I be better, how can I be more of what I need to be? And so, it was very transformative for each of us that experienced it. And that's the hope that we have when people listen to the audio."
The interviews conducted and produced by Black History Initiative students using Soundtrap for Equity and Opportunity can be found on the website, as well as within The Princess Anne County Training School/Union Kempsville High School Museum which is open for free self-guided tours on Saturdays from 10 am-4 pm (EST).