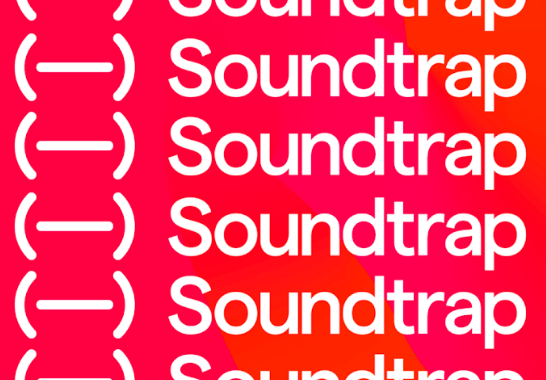 Soundtrap is heading to ISTE 2018
June 19, 2018
Soundtrap is heading to ISTE 2018! If you are interested in finding out more about their services, come by and have a chat with them at our booth.
Soundtrap, the popular music production software company, is set to take over ISTE 2018.
This event will bring together over 40,000 educators worldwide to showcase their technology-powered teaching practices.
They are excited about their booth and the new features they will be showcasing.
If you are a teacher looking for a platform for your students to create music easily, Soundtrap is the perfect solution. The software is easy to use, and it has many features that will help your students improve their skills in music production and composition.
Soundtrap is also an easy way for teachers to create lessons for their students. It has tutorials for all levels of expertise, so teachers can focus on what they do best – teaching!
Booth #2611
Monday: 9:30 a.m.-5:30 p.m.
Tuesday: 9:30 a.m.-5:00 p.m.
Wednesday: 9:30 a.m.-2:30 p.m
Monday: 9-11 p.m.
Location: The Underground
RSVP here
Booth 1602
Monday: 3:30-5:30 p.m.
Wednesday: 12:30-2:30 p.m.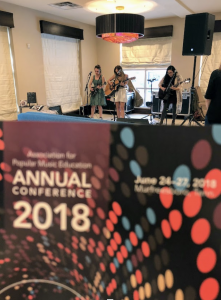 Booth 1436
Tuesday: 9:30 a.m.-12:00 p.m.
Wednesday: 10:00 a.m.-12:00 p.m.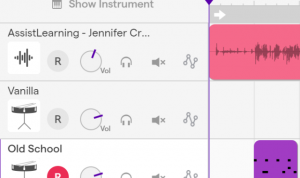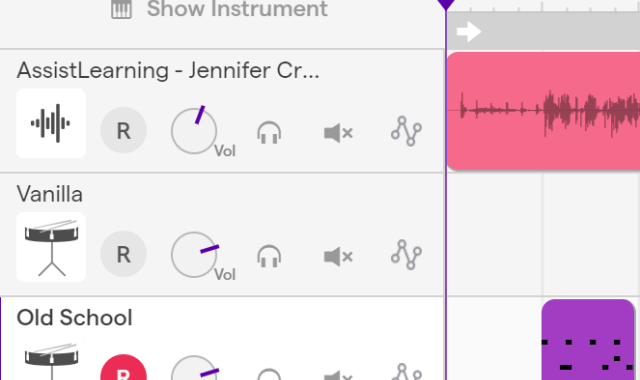 Tuesday: 2:15-3:30 p.m.
Location: Marriott Great Lakes Ballroom C
Add to your schedule!
Where: Soundtrap Booth #2611 (or any participating booth)
When: Exhibit Hall Hours
More details here