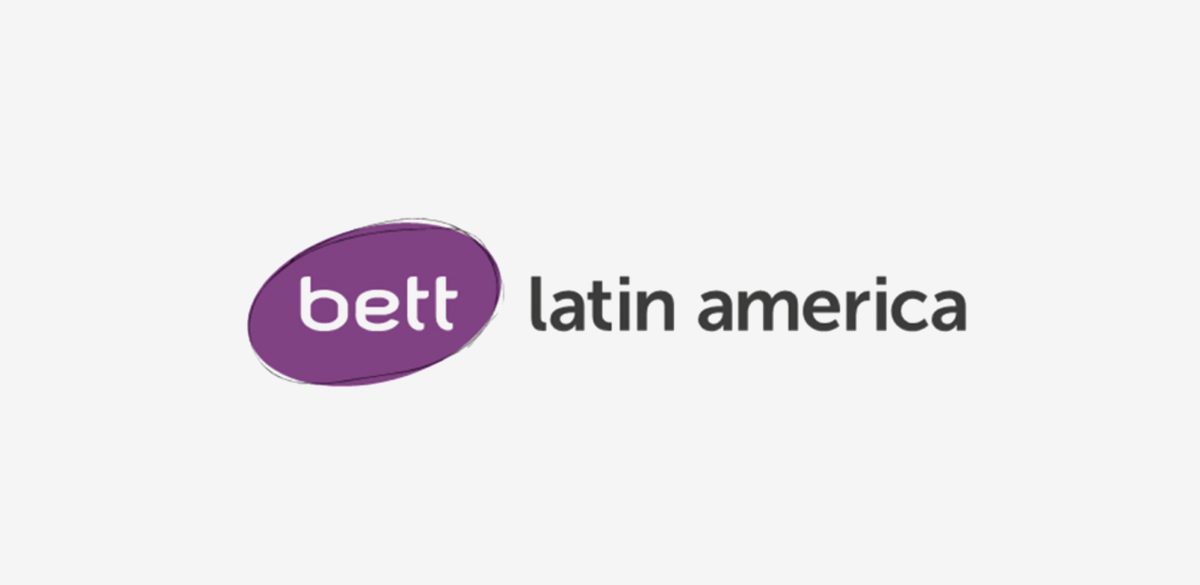 Soundtrap Expand into Mexico and South America
October 10, 2018
Award-Winning Online Podcast and Music Studio Reaches Out to Students in Central and South America
Soundtrap is one of the most popular music production software in the world. The company expand into Mexico and South America by launching Spanish-language versions of its website.
BETT Conference, Mexico City, Mexico and Stockholm, Sweden – Oct. 10, 2018 – Soundtrap, the online collaborative music and podcast recording studio, is increasingly being embraced by teachers in Mexico and Central and South America, with hundreds of schools now using the award-winning music education tool. Soundtrap is reaching out to Spanish-speaking teachers this week at the BETT Latin America conference taking place from Oct. 11-12 in Mexico City.
Soundtrap for Education was made available in Spanish in May 2017. Since then, significant updates were made to advance its use, including adding hundreds of instruments and effects and improving the education admin panel and groups page. In addition, Soundtrap Academy online training was made available to teachers. Soundtrap accommodates all operating systems, which is an important feature at schools across Latin America, in particular schools like the ORT school in Buenos Aires, Argentina, where the students bring in their own devices.
Speaking at the BETT conference, ORT teacher Lio Chulak said, "As an educator, nothing excites me more than seeing students embrace new learning experiences. Because it's so easy to use and the learning curve is virtually nonexistent, the students took to Soundtrap right away. As an unexpected benefit, the cross-platform distinction enables the students to work on their projects outside the classroom. It's revolutionary that the kids are collaborating on their projects from home—on their own time."
Soundtrap is the first cloud-based audio recording platform to work across all operating systems, including the iOS, Android, Chromebooks, Linux, Mac and Windows platforms, enabling users to collaborate on music, podcasts and other audio projects with others anywhere in the world.  Soundtrap allows students from the same group to collaborate on audio projects in a safe environment that keeps them invisible to the rest of the internet through its "walled garden" feature. In December 2017, Soundtrap was acquired by Spotify.
In further supporting its commitment to the education sector, Soundtrap is a Microsoft Authorized Education Partner and a Google for Education partner.
Resources
Soundtrap in Education Video
Teacher Snapshots
Lesson Plans
Certified Soundtrap Educator free course
Photos
Pricing
About Soundtrap
Soundtrap is the first cloud-based audio recording platform to work across all operating systems, enabling users to co-create music anywhere in the world. The company is headquartered in Stockholm, Sweden. Soundtrap provides an easy-to-use music and audio creation platform for all levels of musical interest and abilities, and is being used by the K-12 through higher-education markets. On December 2017, Soundtrap was acquired by Spotify.  For more information, visit: http://www.soundtrap.com.
Aoife Kimber
KimberPR for Soundtrap
akimber@kimberpr.com
+1 650 773 7288