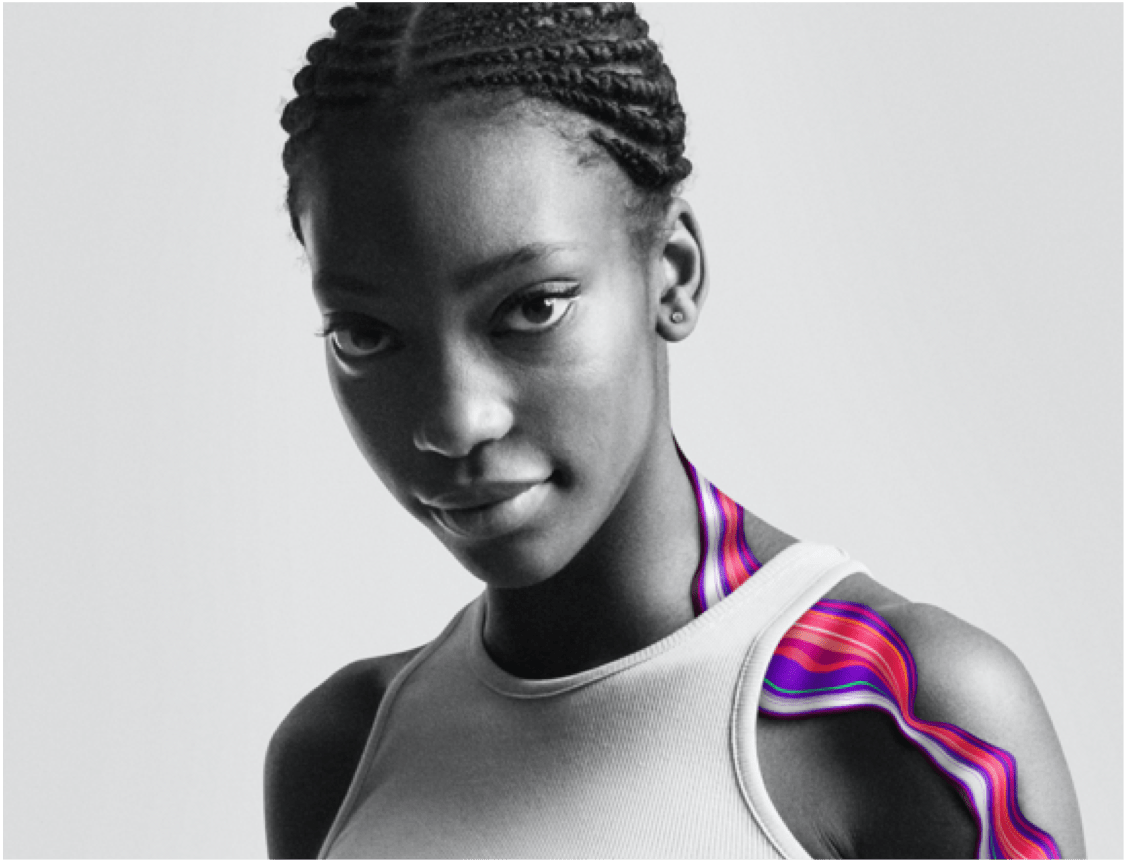 Soundtrap EDU Summit
We plan on hosting more free virtual summits and events. Please register to stay in the loop! Curious to see what we have done in our previous Summits? Check it out here!
Get excited!
Our Summit includes something for every teacher, every content, and every age group! Topics include music-making, podcasting, storytelling, interviewing, second language acquisition, and building a PSA.

During the summit, you will receive emails with a new video presentation every day. Watch the videos. Download PDF notes and sketchnotes. Generate FREE certificates of completion for one professional development hour for each session you watch. After the last video releases, the summit remains open so you can get caught up with any videos you missed or rewatch some!

Attend sessions on the following topics:
• Culturally Sustaining Pedagogy
• Making music remotely
• Soundtrap Creativity Challenge Recap and winners
• Becoming a creative
• Soundtrap Anthem virtual ensemble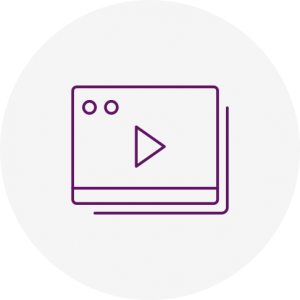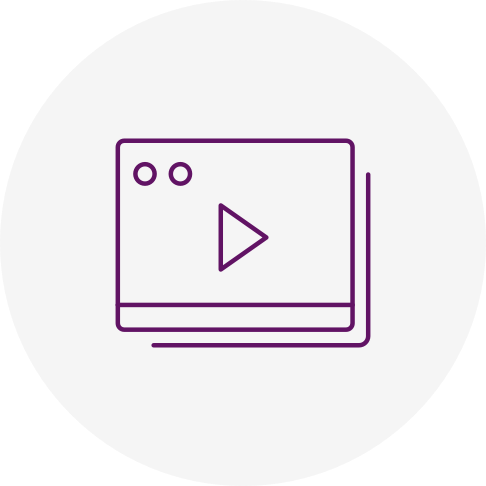 Inspiring Presenters
They'll motivate you with their passion and experiences. They'll equip you with ideas you can use with your students.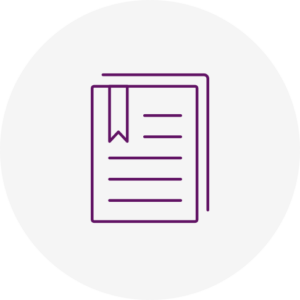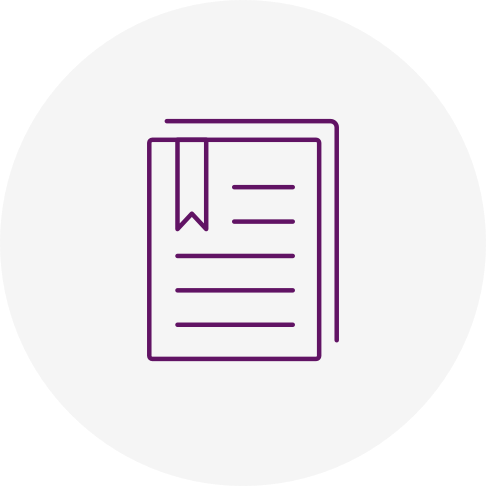 Useful Resources
Downloadable PDF notes and sketchnotes. Certificates of completion for PD credit. Loads of ideas to use immediately.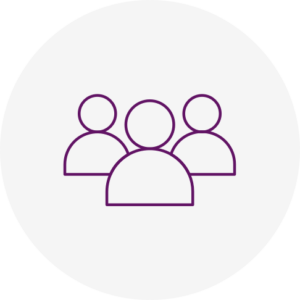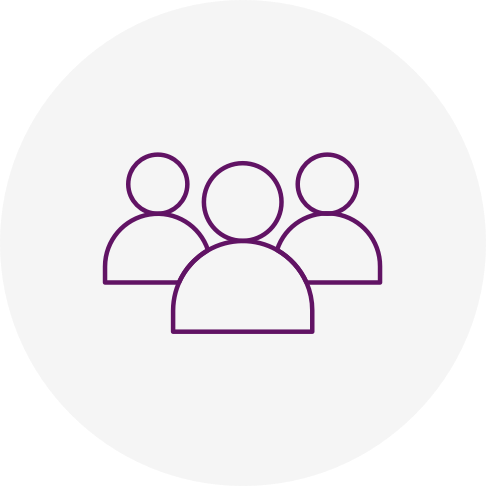 Great Connections
Build your network with fellow participants from all over the world.
Meet your host: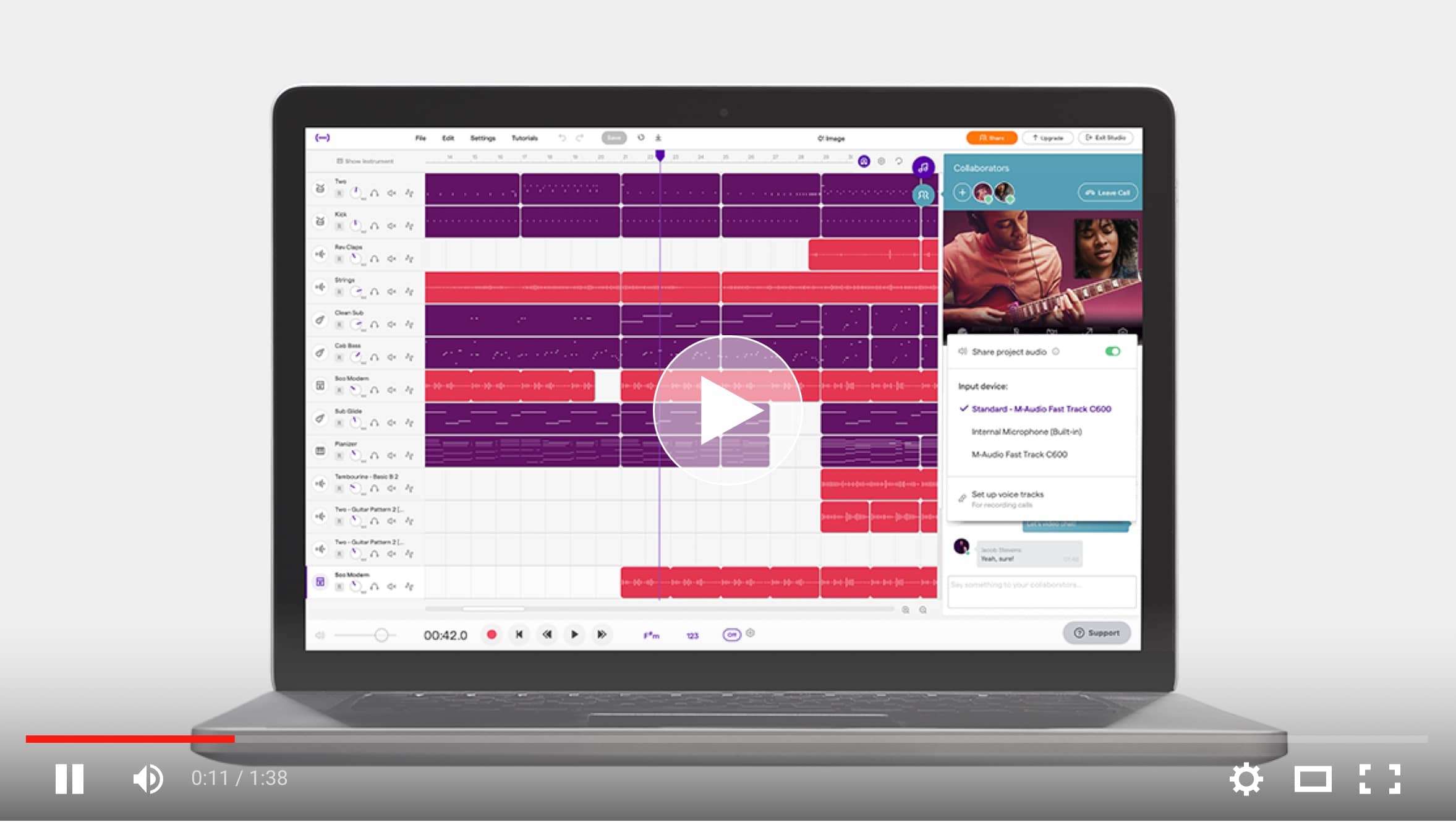 Your everywhere studio
Soundtrap for Education empowers students and teachers to explore creative sound recording in all subjects, for all ages and ability levels.
Sign up for a FREE trial
Register. Inspire students to change their world.
Join the Soundtrap EDU Summit for FREE. Collect new ideas. Collaborate with a community. Get inspired. Then, get started.