Back to All Events
Music can help you reach students in powerful ways — and help those students learn. Bob Habersat and Marcus Blackwell have seen the light bulb go on for countless students in their classes. They share insights and ideas you can use in your own classroom.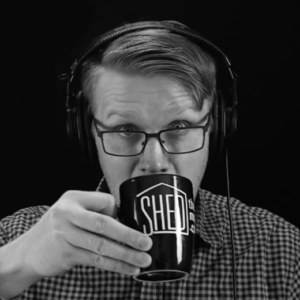 Bob Habersat is the guitar, music theory, drumline, and music technology instructor at Oak Lawn Community High School in the Chicago Suburbs. He created the website shedthemusic.com which specializes in remediation and enrichment resources for the general music and performance classrooms.
Bob is also the author of the Production Through Performance music technology curriculum using Soundtrap. When he is not teaching, Bob loves going on adventures with his wife Kristin and their children Lee and Brooke.
Facebook: facebook.com/shedthemusic
YouTube: Shedthemusic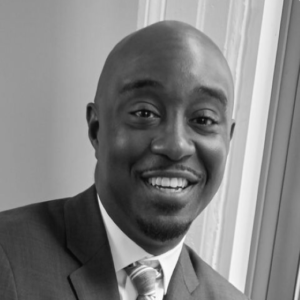 Marcus Blackwell is the CEO and Founder of Make Music Count, a math curriculum and app taught through music. Marcus used to fear math until he connected it to his passion of playing the piano. This led to receiving a B.S. in mathematics from Morehouse college while also playing professional gospel piano since the age of 16.
Students are not performing well in mathematics, and Marcus dedicates his energy to developing creative methods that convince students to embrace learning. His company is designed to go into the school systems and homes to work directly with students connecting the mathematical dots where the traditional methods of teaching fall short. Marcus believes that its creativity that best reaches students and allows them to reach their full educational potential.
Twitter:@_makemusiccount
Facebook: facebook.com/MakeMusicCountLlc
Instagram: @_makemusiccount
LinkedIn: linkedin.com/in/marcus-blackwell-72972245/
YouTube: Make Music Count LLC
Back to All Events