Back to All Events
Improv and theater have helped creatives all over the world see their work differently and unlock creativity. It can have that effect on your students, too. Join Natasha and Batsheva as they share their theater and improv expertise to help transform your class.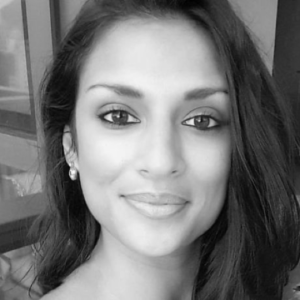 Natasha is a British-born actor in Hong Kong. She has been involved in a variety of independent and well-known theatre productions such as A Midsummer Night's Dream and the world premiere of The Butcher by Andrew Biss. Natasha directed her first stage performance in September 2019. She is also a voice-over artist and a radio presenter and works as a freelance drama instructor. She recently launched her own business working with people/companies to help them unwind and de-stress using theatre techniques.
Instagram: @jaineyjain 
LinkedIn: linkedin.com/in/natasha-jain-4a771823/ 
Youtube: YouTube.com/TashTalks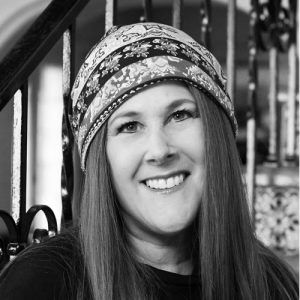 Batsheva Frankel, MAT, is the producer and host of the podcast Overthrowing Education, and a veteran educator of over 25 years. As an educational consultant, she has given workshops for universities, conferences, schools and other organizations across the US and the UK, and is now giving online courses, workshops, coaching and consulting to educators everywhere through her company New Lens Ed. In 2017, Behrman House published her book, The Jewish Educator's Companion.
Twitter: @overthrowinged
Facebook: facebook.com/batsheva.frankel
Instagram: @OverthrowingEducation
LinkedIn: linkedin.com/in/batsheva-frankel-8a315251
Website: newlensed.com
Back to All Events