Back to All Events
Creativity has the word "create" at the heart of it. How can students create multimedia to show what they know and amplify their voices? Claudio Zavala Jr. and Jake Sandakly share lots of ideas you can use right away.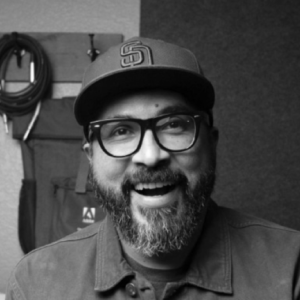 Claudio is an edtech and creative media consultant based in the Dallas-Fort Worth area. He is passionate about fostering creativity in the classroom and using digital tools to engage learners. In addition, he enjoys helping individuals, entrepreneurs and small business owners build their design and build their brands. Claudio is an avid photographer and videographer. Recently, Claudio has seen his YouTube channel grow in viewership, something he is having a ton of fun doing. He is also a professional musician, a master woodworker and a graphic designer.
Twitter: @ClaudioZavalaJr
Facebook: facebook.com/claudiozavalajr
YouTube: youtube.com/iamclaudius
Instagram:  instagram.com/claudiozavalajr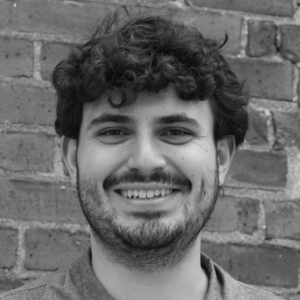 Jake was finishing his thesis on Technology for Music Education at NYU when COVID hit. Since March, he has helped teachers take deep breaths and find creative low-cost solutions in their remote and blended arts classrooms. With some modern audio and video technology and some influence from pop culture, we can create art in simple yet revolutionary ways with our students.
Jake is also an avid music producer, music and theatre teaching artist, audio and video editor, and computer programmer.
Twitter: @jakesandakly
Facebook: facebook.com/ajsandakly
Instagram: @jakerssand
Back to All Events