Back to All Events
When Michael Lipset and Tony Simmons began their work for the High School for Recording Arts, there was no blueprint. What they've accomplished alongside HSRA's students has been nothing short of extraordinary. Learn about the origin of the school, the work it's doing, and how you can transfer it to your school.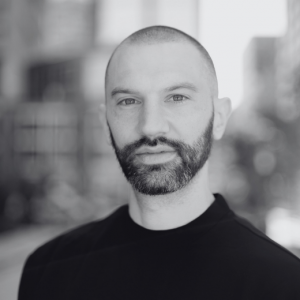 Michael holds a BA from the University of Minnesota, an EdM from the Harvard Graduate School of Education, and a PhD in education from McGill University. His research focuses on Hip-Hop based education, collaboration between teaching artists and teachers, and ongoing school change. Michael is an award-winning MC, podcast producer and grant-writer as well as a qualitative researcher in user experience (UX) and education. He served as the Founding Executive Director of High School for Recording Arts Los Angeles during the 2018-19 school year. Named one of four top changemakers in the province of Quebec in 2016 by Urbania Magazine. He is also the Director of Social Impact at the High School for Recording Arts and 4 Learning, a Course Lecturer in Critical Media, Technology and Education at McGill University, and a Research Policy Fellow at the Center for Policy Design.
@LASTNAMELIPSET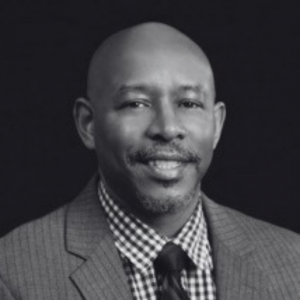 While working with national recording artists as an entertainment lawyer, Tony met David "TC" Ellis and assisted him in the formation of Studio 4/ High School for Recording Arts. He cofounded Another Level Records , the first national student-operated record label. Tony is the Executive Director of the High School for Recording Arts, Co-Founder/Co-Director of the New School Creation Fellowship at the High Tech High Graduate School of Education, and Co-Founder of the Center for Love and Justice at the High Tech High Graduate School of Education. Tony has served as board member to such leading national school reform organizations as Edvisions, Inc., Education Evolving and Reaching At Promise Students Association (RAPSA) . His association with RAPSA lead to his contribution to the report, "Seizing The Moment: Realizing the Promise of Student-Centered Learning" and to the National Alliance for Public Charter Schools report "Over-Age, Under-Credited Students and Public Charter Schools." He was also a part of the working group that lead to the National Association of Charter School Authorizer report on alternative accountability and has been a member of the Black Alliance for Educational Options. Tony has been a member of the Saint Paul School District Quality Review Team and a peer reviewer for the Minnesota Department of Education for Federal Charter School Program grants. Tony attended Howard University and Pace University. He also earned a Juris Doctorate from Rutgers Law School.
@toneminnieapple
Back to All Events